Why are vendors holding back in this booming market?
It's a booming market so why are vendors holding back?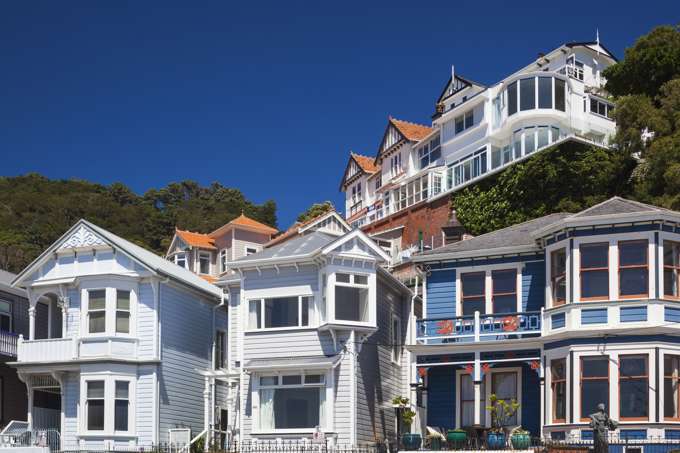 New Zealand house prices have shot up more than eight percent year on year, but homeowners are still reluctant to list their properties.
Despite early predictions they would retreat from the market as a result of Covid-19, buyers have been out in force post lockdown and snapping up what limited stock there is on the market.
Open homes are busy with first home buyers and investors and good-looking, well-located homes are fetching premium prices.
Antonia Brown, sales manager of Harcourts Wellington, says she has lots of buyers but not enough houses. "We've got multiple offers on everything. Last week we had seven bidders on one property at auction, and 10 tenders on another. I've got twice as many buyers as properties.
"We need about four times the listings we're getting," she says.
Figures from the Real Estate Institute of New Zealand show that while new listings for the capital in June were slightly up on June 2019, total listings for the year are down by almost 1100.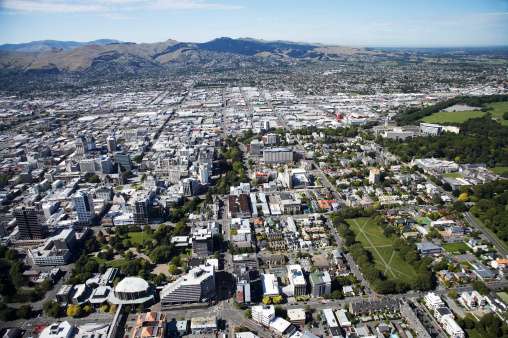 June's median house price in Christchurch was up four percent on last year, but still real estate agents there report a shortage of new listings. Photo / Getty Images
Nationally, the picture is the same. Total new listings for the first half of 2020 are down 14 percent on the first six months of 2019, with 7,843 fewer properties being brought to market.
Brown says would-be vendors are not sitting on the sidelines because they are unaware of what's happening in the market right now.
"They're fully informed about prices, but everyone has taken a bit of a pause. Economic uncertainty has made people think twice about taking on a bigger mortgage," she says.
Tommy's agent Nicki Cruikshank agrees that the good news around house prices in Wellington has filtered through but many homeowners are still cautious.
Just two weeks ago, Cruikshank had 21 offers on a property which eventually sold for $500,000 over its buyer enquiry number of $1.1 million.
"We're doing a lot of appraisals. People are hearing the market is good although they're possibly concerned about [what happens] after the election," she says.
"We are getting a lot more interest, but there is a bit of a lag, people are looking to list, but four to six weeks away, in late August or early September."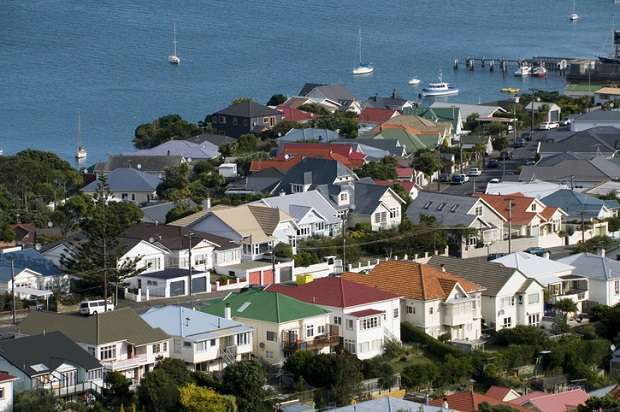 Houses for sale in Wellington are attracting multiple offers. Photo / Getty Images
Even hot markets are struggling to get homeowners to sell. Dunedin consistently saw double-digit annual value growth before Covid-19 struck. Post-lockdown sales numbers are back to pre-lockdown levels but high demand and shortage of listings have meant that some properties that had languished pre-lockdown are now attracting buyers and unconditional offers.
REINZ spokesperson for Otago Liz Nidd says: "I've never seen anything like it in 30 years."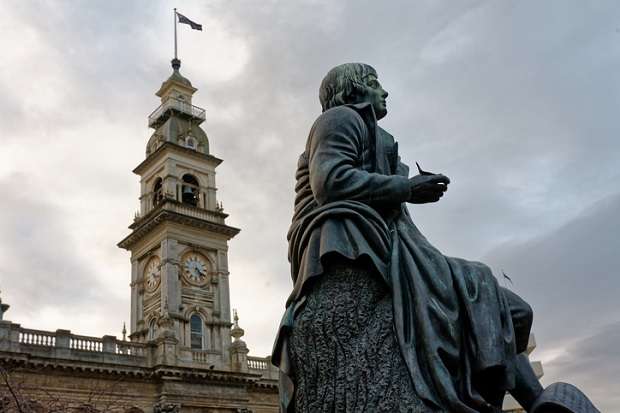 A statue of poet Robert Burn in front of Dunedin town hall. Agents report an imbalance of houses for sale to meet the number of buyers coming into the market. Photo / Getty Images
Fellow Dunedin agent Donald Muldrew, sales manager at Cutlers, says the whole city is struggling for listings. "We have more than 230 agents in Dunedin, and only 251 listings. That is incredibly low - we should have double that. There are not enough listings to keep us going.
"There were 194 sales last months, it's a real imbalance. Everything that comes on the market is selling."
He says homeowners are not listing as they cannot see anything else on the market to buy.
"The deals now are all subject to just finance or builder's reports, they're not subject to sale of another house," he says.
Ray White South Island regional manager Jane Meyer says buyer activity is also strong in Christchurch – a market that's generally been flat for the past five years.
She says she had more than 100 people at a recent auction. Six of the eight properties on the block sold under the hammer, and another sold post-auction. One property had had 80 groups viewing and nine registered bidders, she says.
Meyer isn't sure what is fuelling the reluctance to sell, but hazards that uncertainty about the future is a big factor. "People's own lives are uncertain, I guess – will my job be there in a month's time? Look at the market, it's there for them if they want to sell right now, but they say 'we don't know what's happening next'."